It's the holidays and for me it's been work and the Christmas that won't go away. I still have more Christmas today to slog through.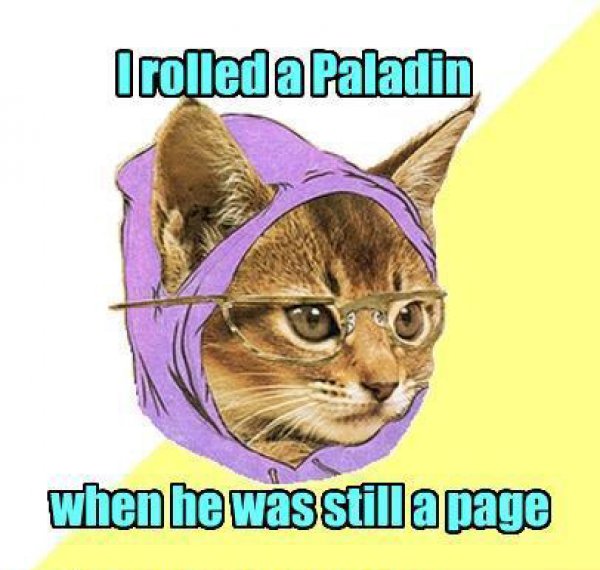 In the spirit of the season though I'll go over my Christmas RPG swag. It was a lean year for table top fun. Other than a couple geek-inspired shirts there was nothing directly table top related. But I did receive one (well two technically) glorious gifts to improve my RPG experience and really take my games to the next level. What is this mythical and magical artefact you ask with bated breath, butt threatening to slide right off the seat edge you ride?
A pen.
Well, two boxes of pens to be exact. But they're good pens and for anyone who does any amount of regular writing a good pen makes the endeavor a much smoother process. I couldn't even begin to count the number of times I've sweared at pens for their inferior performance. And, each person is different. We all have different pen criteria. What makes or breaks a good pen may have absolutely no impact on another person's attitude towards pens.
So what has this to do with RPGs? Well table top RPGs are still very much an analog medium. There is much more now possible with laptops, tablets, phones, and the lumbering desktop PC when it comes to "Pen & Paper" RPGs. But the people who use them exclusively are still very much pioneers, difficulties of living on the fringe. Battery life, no WiFi, bad software or no software. And while I feel there is a time where there will be a mass exodus in the hobby to the digital space, it's not here yet.
So until then I am left with my notebooks, memo pads, dry/wet erase surfaces, and the archaic pen. Or really I should call it the classical pen, as it's design and function has been unchanged for centuries. It's worked well for me. I find working with paper and pen much more productive than working on a computer and that is for many reasons. But if I had to pick the one that sticks out in the forefront of my mind is noise. I don't mean noise as in sound, though that is where the term originates. Noise is any outside interference that hampers communication. This is the same thing as what we call distractions. Anything that impairs us from focusing on the task at hand. Pointedly I have yet to play a tabletop RPG with someone using a digital device who used it only for the game. Invariably they always end up using it for something else during the session when it's not their turn.
It's for good reason. Even sitting here typing this post I've been constantly distracted either by an email notification, the music playing in the background, or something else. Writing this by hand in a notebook I'd already be finished and moved on to something else.
Another reason I like working with pens is I can make notes in an order and format that best makes sense to me. Writing down things also seems to very much aid memory. By writing down all my notes I have them organized in a fashion that makes the most sense to me, I'm more likely to remember where to look up a bit of information if I can't outright remember the information. Perhaps best is the ability for me to insert directly any corrections, annotations and new notes during play for me to review after the game.
So if you haven't used a line-ruled notebook since school pick up a pack (another plus of analog technology is cost) and some decent pens. Take some time, 20 minutes maybe, and sequester yourself off without access to a digital device and do some brainstorming, riffing. Go in with a topic and just write and sketch about it until time is up or you run out of ideas. If you run out of ideas don't leave just yet. Read back through your notes to mine for inspiration. If you still don't have anything flip to the next page and start riffing on something else, whatever you're thinking about in the moment. If this is something you've never done before you may be surprised with the results.